At Excellerate Learning Studio, students can discover the awesome world of robotics! 
Our interactive courses make learning design-thinking and engineering concepts a blast. Whether your goal is to build bots for competitions or just have fun coding movements into robots, our classes provide an engaging environment to foster creativity while sharpening STEM skills. 
Come join us in making mechanical magic come alive with this amazing technology today!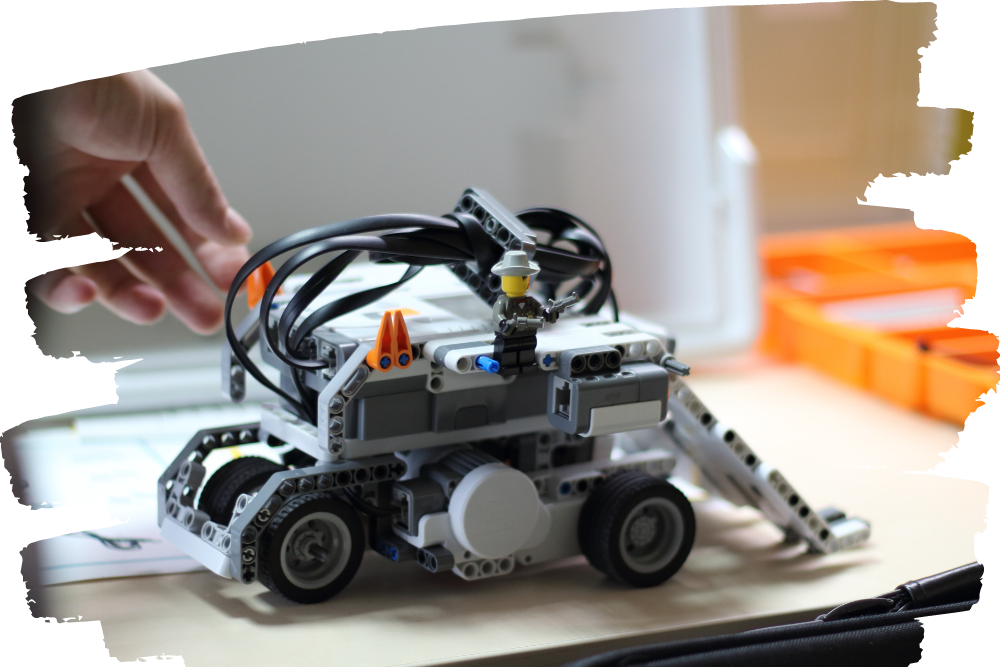 The Engineering
Design Thinking Process
Our students are taking STEM education to the next level. Through our unique Design Thinking Process, they'll identify and address real-world problems, come up with innovative solutions, then refine them via an iterative process. It's inspiring youth of today to become tomorrow's problem solvers!
Introducing Robotics Labs
Each Lab is consist of 4 month and starts in September, February, or June.
FIRST® Lego League Challenge
for Grade 4-8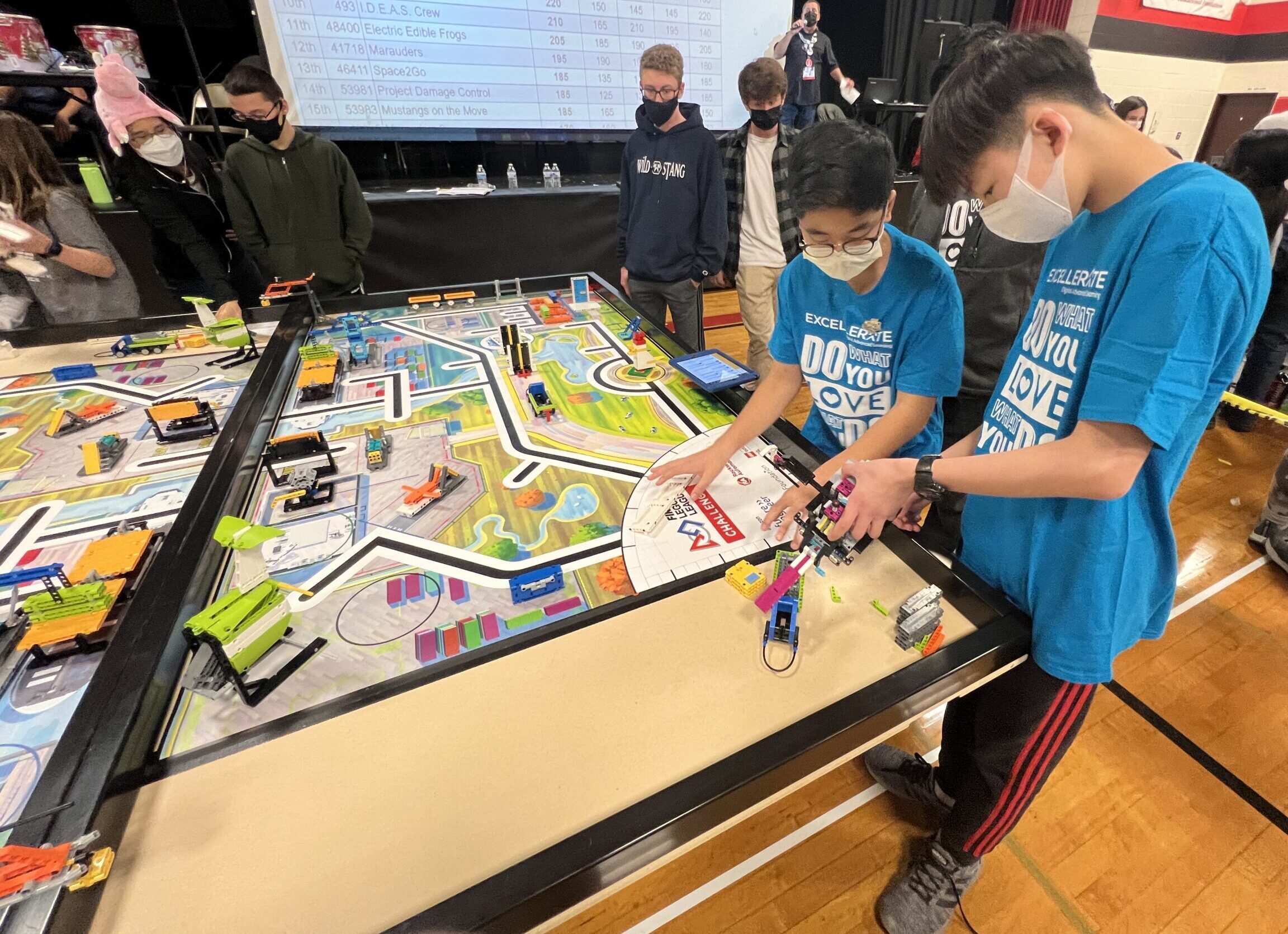 Get ready to experience the excitement of FIRST® Lego® League championship with Excellerate Robotics Courses! Our specially designed program is here to help lower any barriers, so students and parents can join in on all the exhilarating fun.
Excitement and collaboration await students ages 9-14 as they come together to compete in challenge! The teams will use their creativity, research skills, coding know-how and engineering expertise to construct a Lego® robot for the mission at hand. It doesn't end there – participants also tackle real world problems with an innovative solution from their collaborative project.