Let your child's brilliance shine
Tutoring K-12
College Consulting
Test Prep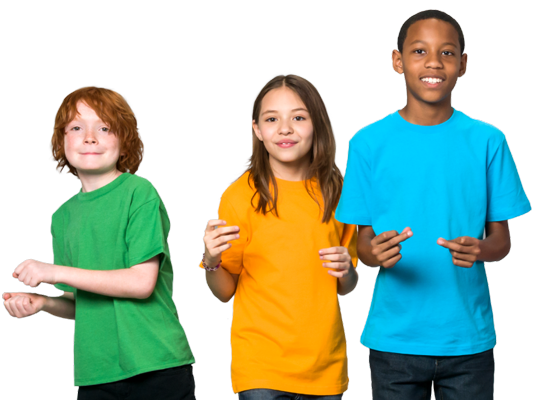 Math
We strive to teach kids how to understand the concepts behind the numbers and how to prove their work.

English/Literacy Skills
We believe in strengthening core literacy skills such reading, vocabulary, and language arts to build a foundation for all learning endeavors.

21st Century Learning Skills
We uniquely teach the executive functioning skills kids need to progress that are not being addressed in traditional educational outlets.

Test Preparation
We excel is offering the latest strategies and best practices for optimal results.

Subject Tutoring
We hone in on high level support and tutoring for a variety of accelerated and AP high school level courses.
Ready for a
FREE Trial or Consultation?
Personalized Roadmap
for Each Student
Excellerate creates a personalized learning road map for each individual and develops educational opportunities through academic coaching and STEM curriculum to build 21st-century learning skills. We go beyond standard curriculum to help students to think critically, problem solve, overcome constraints, plan and prioritize. We focus on talent development, meeting students where they are to promote maximum innovation, creativity and individual growth.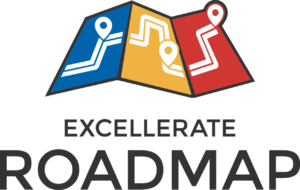 We customize programming and learning based on age, aptitude and needs.

Goal Setting
Our unique process begins with a goal-setting session. When a student can articulate and embrace his/her goals, regardless of their size or importance, they become much easier to attain.

Analysis + Evaluation
We have extensive evaluation tools and processes to help pinpoint a student's challenges as well as the strengths on which we can build. Then we evaluate the learning gaps caused over time and outline personalized strategies to address them.

Planning + Execution
We create a personalized roadmap for you, including a study plan and timeline to reach your goals. We will guide you through every planned step, possible breakdowns & potholes, unexpected detours, and scenic routes along the way.

Monitoring + Feedback
We coach your students through their learning as planned. We provide a written feedback after every session, and we become your "accountability partner" to maximize support and motivation for your student.
Previously, our daughter completed the Excellerate ACT program, and we were highly satisfied with the results. Because of the positive experience we had with our daughter, we also signed up our son for math classes twice a week. Our son, who is a bit hesitant against new changes, started to overcome the challenges with the encouragement and the help of the academic coaches. By the time that he graduated from elementary school, he even received an award to be a "Math Master". I saw significant improvement in his attitude towards studying as he became more independent in completing his tasks and assignments on time.
We Help Your Child Excel in School and in Life
Online or in-person group and private coaching sessions for K-12 students based on our proven learning framework.
Certified Coaches & Professors
50+ Years of Experience in Education
Guaranteed Grade & Test Score Improvements