Summer Academic STEAM Camp
Discover Science, Technology, Engineering, Art & Math
Join Excellerate Learning Studio's Summer STEAM Camp
Register Now

Unique Approach
it provides learning experiences that are not typically offered in schools - don't miss out on this chance for growth; enroll today!

Engaging Coaches
Our Academic Coaches nurture a student's engagement, motivation, and learning habits—all in a fun, supportive environment!

Flexible Options
Courses are designed to be self-contained within each 2-week cycle. A student may take 1, 2, or all 3 classes
Our summer camp is for the family who is looking for everything: Flexibility, Affordability, and Great Experience
Register by 5/15 to Save 10%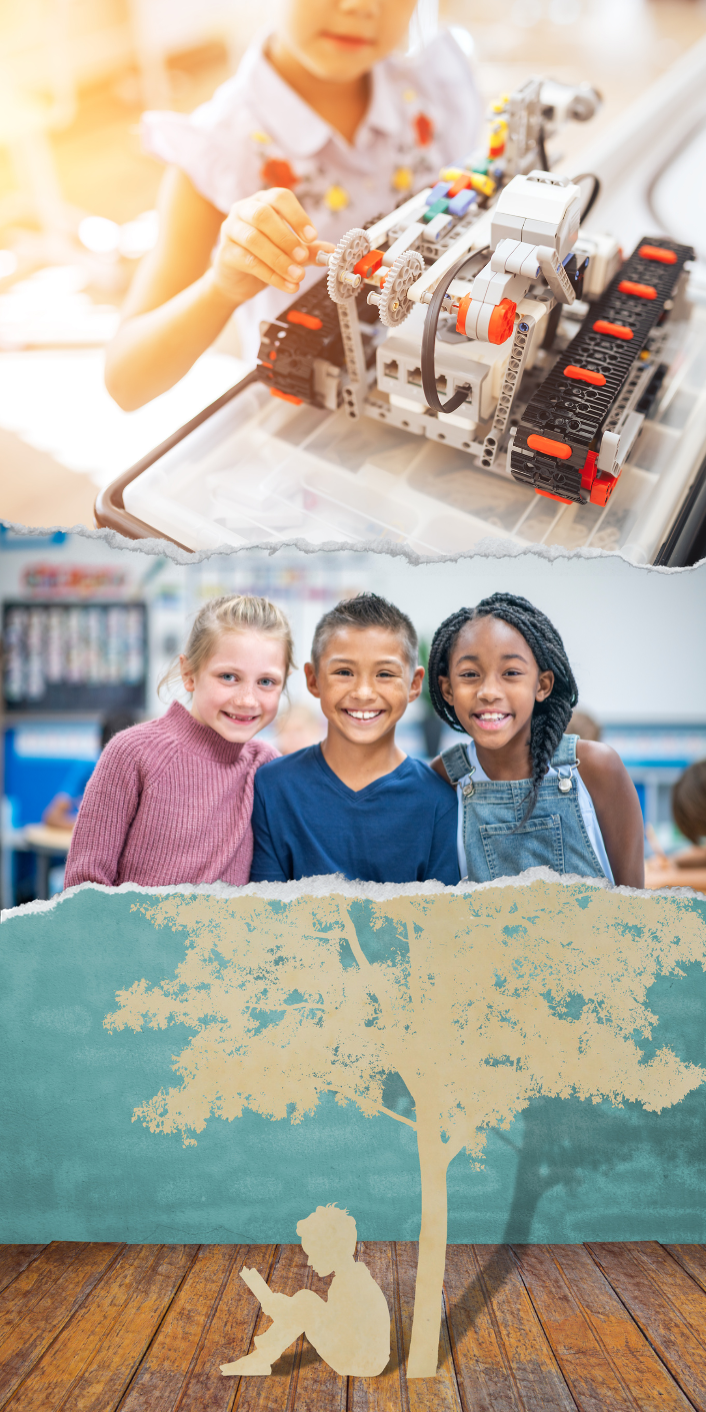 Design Your Own Summer Learning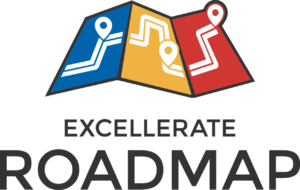 Excellerate helps students unlock their full potential, guiding them along an educational path tailored to meet each individual's needs. Summer is a perfect time to build strong academic foundations that will support the upcoming school year and explore new interests. 
Contact Excellerate to discover how they can help create a learning plan tailored specifically for your child to strengthen their foundations and nurture new interests with personalized guidance.
6/19/2023 – 6/22/2023 &
6/26/2023 – 6/29/2023
No class on 7/3 and 7/4
7/5/2023 – 7/7/2023
7/10/2023 – 7/14/2023
7/17/2023 – 7/20/2023 &
7/24/2023 – 7/27/2023
Expand Your Horizons & Ignite Your Imagination at Our Exciting Summer STEAM Camp
Prepare your child for the upcoming school year and beyond with our exciting summer camp program. We have designed a carefully crafted combination of courses specifically tailored to elementary and middle-school students, giving them an opportunity to learn about essential concepts while having fun!